Música - Letras de canciones y Vídeos Musicales
Música actual, música moderna, música de antes... música para todos los gustos.
En esta sección podrás encontrar tus letras de canciones favoritas y sus vídeos musicales.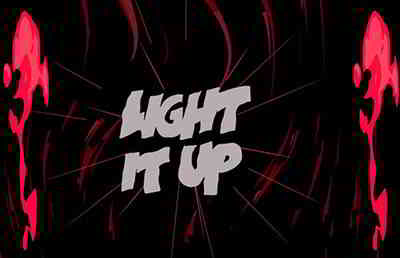 Letra y Vídeo de la canción Light it up de Major Lazer, Fuse ODG, NYLA
Light it up (Remix) (2015)
All the times that you rain on my parade
and all the clubs you get it usin my name.
You think you broke my heart, oh girl, for goodness sake.
You think I'm crying, oh my, oh, well, no, I ain't.
And I didn't wanna write a song cause I didn't want anyone thinking I still care.
I don't but you still hit my phone up.
And, baby, I be moving one and I think you should be something.
I don't wanna hold back, maybe you should know that.
My mama don't like you and she like's everyone.
And I never like to admit that I was wrong,
Detalles

Escrito por:

estefy

Categoría: Otros Cantantes
Lee más: Light it up de Major Lazer, Fuse ODG, NYLA, Letra y video
Subcategorías