Otros Cantantes
Canciones en español e inglés.
Letras de las canciones

y sus vídeos de música, videoclips de cantantes famosos o de actualidad gratis.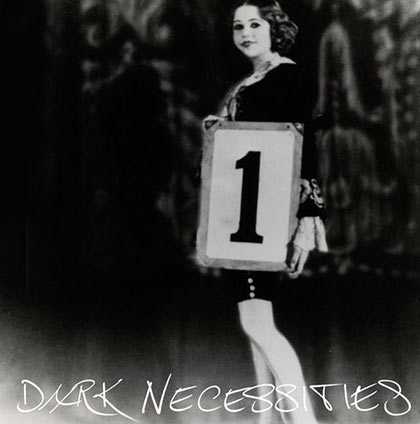 Letra y Vídeo de la canción Dark necessities, de Red Hot Chili Peppers con vídeo
Dark necessities (2016)
Coming out to the light of day
We got many moons that are deeper place
So I keep an eye on the shadow's smile
To see what it has to say
You and I both know
That everything must go away
Oh, what do you say?
Spinning off, head is on my heart
It's like a bit of light and a touch of dark
You got a sneak attack from the zodiac
But I see your eyes spark
Keep a breeze and go
Blow by blow and go away
Oh, what do you say?
Yeah, you don't know my mind
You don't know my kind
Dark necessities are part of my design
Tell the world that I'm falling from the sky
Dark necessities are part of my design
Stumble down to the parking lot
You got no time for the afterthought
They're like ice cream for an astronaut
Well, that's me looking for weed
Turn the corner and
Find the world at your command
Playing the hand
Detalles

Escrito por:

estefy

Categoría: Otros Cantantes
Lee más: Letra de Dark necessities, de Red Hot Chili Peppers