Otros Cantantes
Canciones en español e inglés.
Letras de las canciones

y sus vídeos de música, videoclips de cantantes famosos o de actualidad gratis.
Letra y Vídeo de la canción Live While We're Young, de One Direction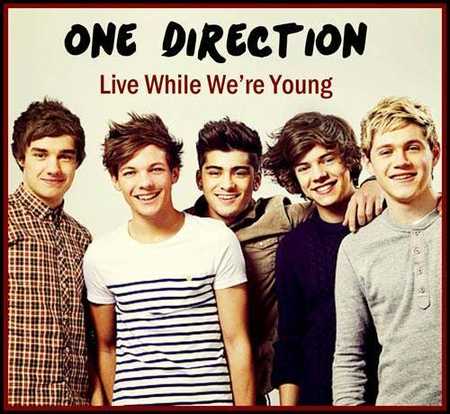 Hey girl I'm waiting on you, I'm waiting on you
Come on and let me sneak you out
And have a celebration, a celebration
The music up, the windows down.
Yeah, we'll be doing what we doing
Detalles

Categoría: Otros Cantantes
Lee más: Live While We're Young - One Direction, Letra y Vídeo de la Canción